GERMINATING IN A GLASS OF WATER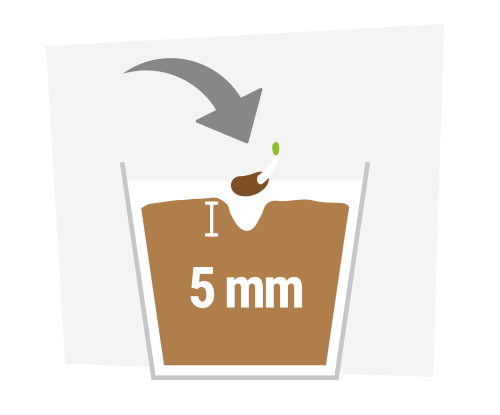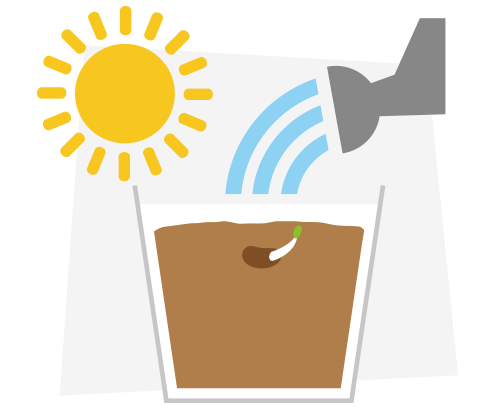 First Put your cannabis seeds in a glass or bowl full of water at a temperature of about 20° Celsius. After 3-5 days you should see some tiny white tips, and the seeds should open. These tips are the beginning of the roots; you can remove your seeds from the water when the roots reach 2-3 mm. use extreme care when moving them to soil , hydroponic culture or  any other method you prefer.
Make a small hole (5 – 10 mm) and carefully place the germinated seed in its new environment.It's very  important not to use too much water (for best results use  a spray bottle). Make sure the fluorescent light is very close to the plant; a common error is keeping the lamp too far from the plant. Germinating in water does not, however, yield the best results possible.
GERMINATING IN WET PAPER TOWELS
Dampen two layers of paper towels with warm  water.
Carefully place the cannabis seeds between the two layers and store towel in a dark place. Check every day to see if the seeds are damp.
In a few days, the seeds will begin to germinate and can be moved to a different environment, Make sure  the new environment is  damp and sufficiently illuminated.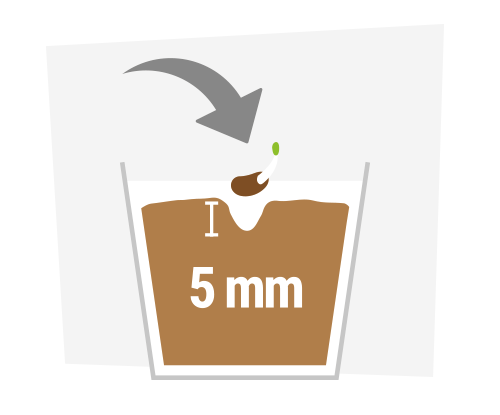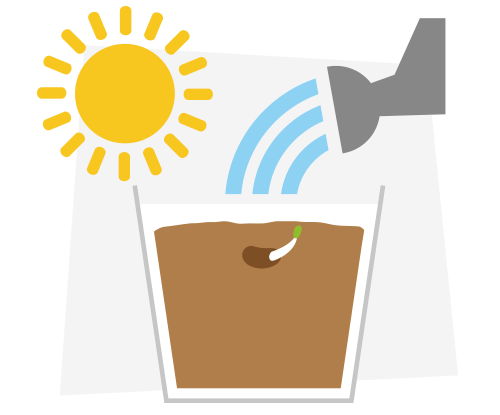 DIRECT SOIL GERMINATION
Germinating directly in soil is a common technique for the reason  it's not necessary to re-pot your plants, and the more fragile plants aren't disturbed during the growth process. For this method, it's very important to use top-quality soil that is designed for cannabis seedlings. Soils  that are designed for plants and not seedlings have higher concentration of nutrients and fertilizers that consequently will fry and or kill the seedling.  (enquire at your local grow shop about the different types of soil ).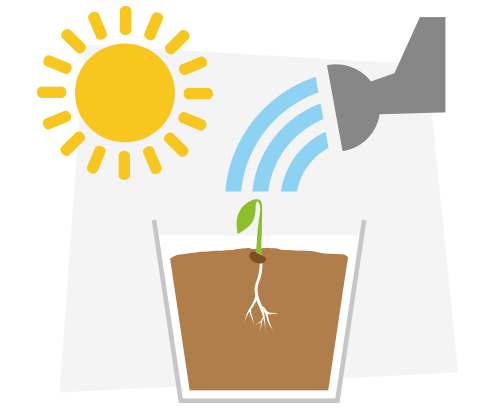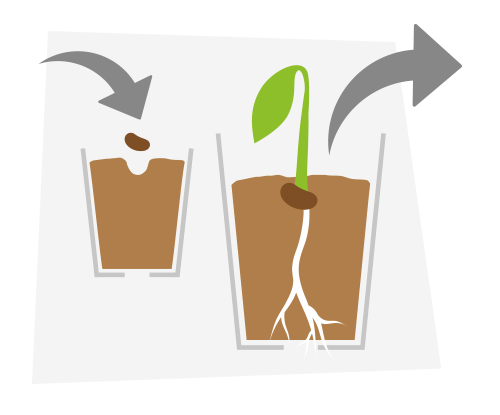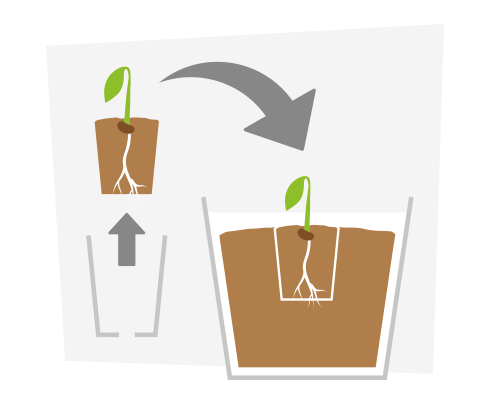 Plant the cannabis seed about 1 cm deep in the soil
Cover the hole with more soil, without compacting excessively.
The soil must be lightweight, in order to allow the plant to sprout easily.
Roots usually have difficulty penetrating solid soil, as a result  slows the plant's growth.
The cannabis seeds should germinate below ground and sprout after 4-10 days.
With this method  it's important to place the seeds  in a damp and ventilated environment, at the recommended  temperature.